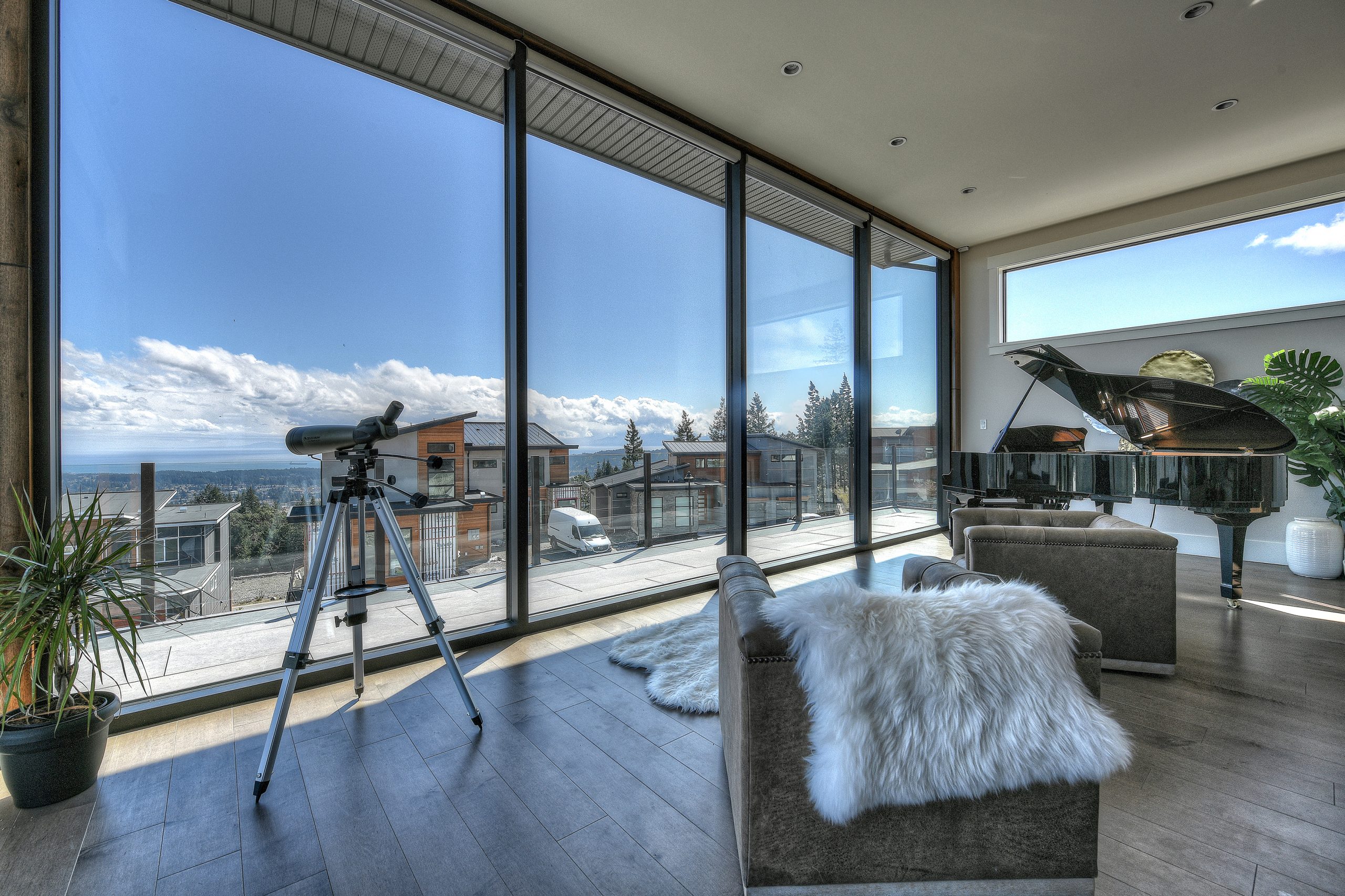 Buy or sell your home with a trusted DFH REALTOR®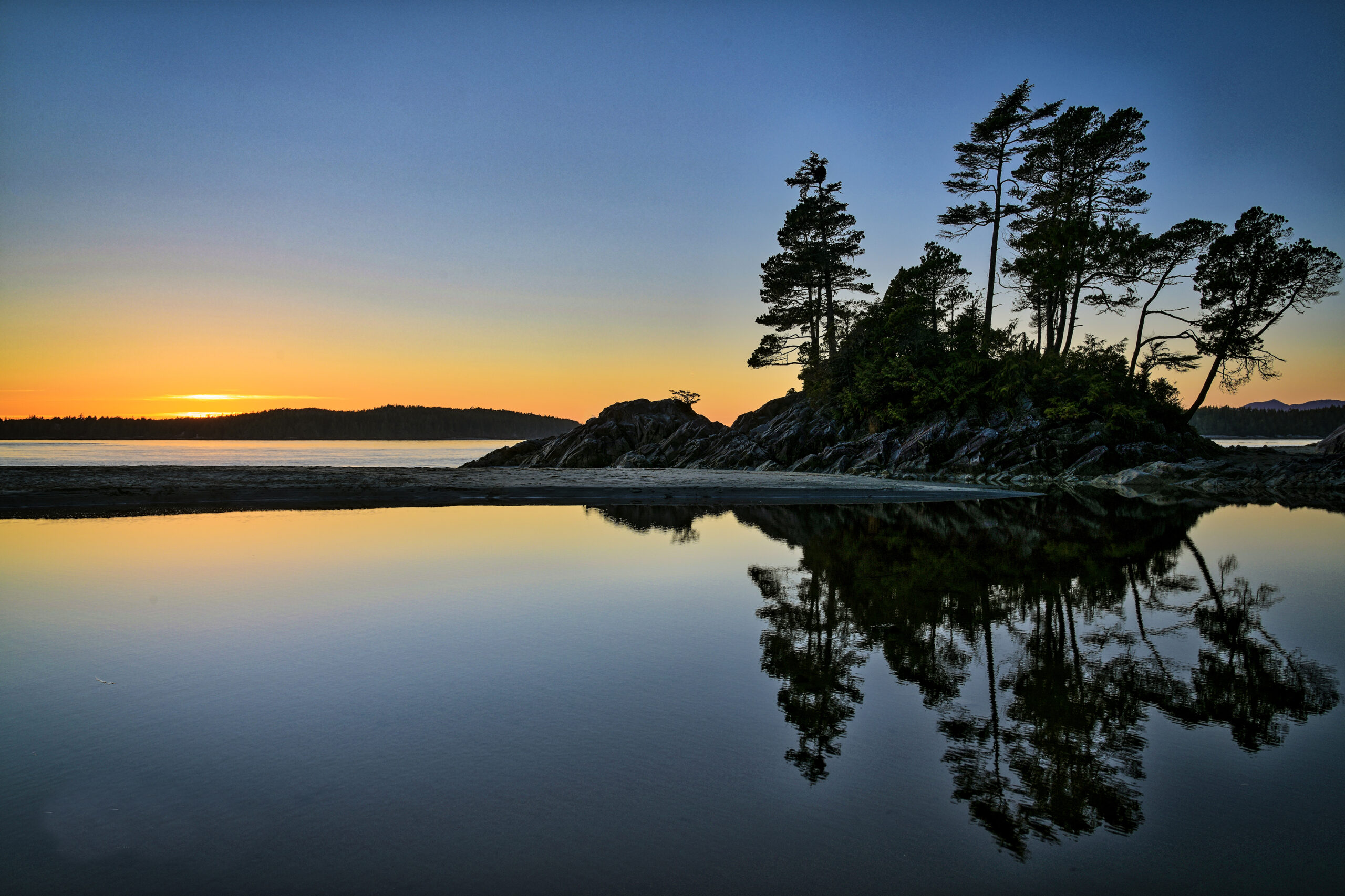 What Kevin's Clients Have to Say…
"We didbnot know kevin but from our first meeting felt we were in competant hands . Our stress level from thinking of selling a home we had lived in for 58 years was lowered greatly by his caring and helpfullnss"
Norman Smith
October 30, 2023
From RankMyAgent.com
"Advice was excellent and came well before listing date, starting with preparation for sale, staging, and other upkeep. Once listed, and in short time after, offers were reviewed thoroughly. And after an offer was accepted, the professionalism came through with the formal paperwork and conclusion of the sale."
Frank & Linda Low
October 23, 2023
From RankMyAgent.com
"We were very pleased with the services provided to us by Mr. Sing. He was very professional and always kept us informed of the progress of our sale."
John Westaway
October 23, 2023
From RankMyAgent.com
"Kevin was professional, knowledgeable and excellent in all our dealings. He worked tirelessly to anticipate my needs and made the process of selling my home a much less scary and simplified endeavour. I would highly recommend Kevin and the DFH team."
Lisa T
November 10, 2022
From RankMyAgent.com
"Kevin is the ultimate professional who brings valuable experience and the support of the best real estate company in Canada! He is calm and patient and explains the process in a clear and thorough manner. Kevin also brings a compassionate and caring character when times are sensitive and challenging. I wouldn't hesitate to recommend Kevin to anyone in the real estate market!"
Kevin Lauder
November 1, 2022
From RankMyAgent.com
"Kevin was very helpful in helping us find & purchase our first home! He was quick to organize viewings and when it came to the process of putting in an offer was very thorough with all details and made the whole thing easy and less stressful!"
Larissa Thomas
November 4, 2021
From RankMyAgent.com
"Kevin has both the experience and community knowledge to support anyone wishing to buy or sell in the Victoria area. He patiently allowed us to work through the pro's and con's, and smoothly guided us to a successful purchase. We would highly recommend Kevin to others."
B Fleming
July 9, 2021
From RankMyAgent.com
"<p>I've worked with Kevin several times to both buy and sell properties and I would certainly hire him as my real estate agent again.</p>"
John Pischedda
May 15, 2021
From RankMyAgent.com
"Karen and I have had the pleasure of knowing Kevin ever since the '94 Commonwealth Games. When it came time a few years ago, Kevin was the person we turned to help us get the best value for my mother's residence. This year, he was our sole choice when we decided it was time to "downsize" our home of 33 years. Quietly confident, knowledgeable, available even when out of town on business, and always willing to listen to the client's thoughts and ideas, he was able to help us navigate through the process of selling and then buying a new home and helped to make the entire stress-filled process go far more smoothly than it could have. Karen and I have no hesitation recommending Kevin Sing to anyone looking for a realtor. "
Kevin Fry
October 3, 2020
From RankMyAgent.com
"You could not pick a better realtor, really look no further. You are in great hands with Kevin. Absolutely wonderful experience, zero problems and felt comfortable the entire time. Kevin was able to help the entire way with all the steps, remaining in contact at all times answering every question without hesitation. Kevin is a wealth of knowledge that anybody would be lucky to have the opportunity to work with. 11/10 Experience"
Jonathan Greene
September 18, 2020
From RankMyAgent.com
"My husband and I worked with Kevin to purchase a condo with certain criteria and he found us the perfect place. Kevin is organized, efficient and very knowledgeable about the area(s). He made sure everything was communicated to us and ensured we had all that we needed. All of our questions were promptly answered and negotiations and closing all went as planned. The entire process went smoothly thanks to Kevin's years of experience."
Rhonda Ross
August 27, 2020
From RankMyAgent.com
"Kevin is very knowledgeable and helpful. As new buyers, he made the process low stress and very smooth. He provided us with all the resources and information necessary for us to make an informed decision about our purchase, and was always available to us as we explored the market."
Kristofer Parker
August 7, 2020
From RankMyAgent.com
"<p>Kevin has worked with me on two transactions/upcoming transactions and I would happily recommend him to anyone looking to buy or sell in the Victoria market. He has many years of experience, knows the market, the trends and buyers. He always has my best interests at heart. Kevin keeps me in the loop, and is efficient with his communications and recommendations. He has a good eye for recommending changes or upgrades to help sell the property, and has good common sense on the buying side to meet our needs.</p> <p>We feel fortunate to be working with Kevin.</p>"
Chuck Chandler
July 22, 2020
From RankMyAgent.com
"Kevin went above and beyond to find the right home for us. He was always available when we were inquiring about properties we were interested in and is very knowledgeable about all neighborhoods in Victoria. Thank you Kevin!"
Alanna Burgess
July 22, 2020
From RankMyAgent.com
"With decades of experience Kevin Sing certainly knows the Victoria housing market and quickly assessed our needs. He was thoughtful and informative but never aggressive or emotional while we explored Island real estate. Kevin helped us assess plenty of options and never grew impatient as we struggled to find just the right property. In the end his knowledge of the market led us to an unexpected neighbourhood and when we walked through the door we knew we had found our new home. Kevin was excellent in helping us negotiate a fair price on our new property and even helped us extend our closing date as we took longer than expected to sell our home in Vancouver. Today we feel we've landed in the best possible situation and certainly thank Kevin Sing for his insight and his service. We highly recommend him. "
Robin Adair
July 21, 2020
From RankMyAgent.com
"Unreserved recommendation for Mr. Kevin Sing in Victoria of DFH Real Estate. His thorough neighbourhood knowledge, experience, command of the negotiating process and long-time family history in the Capital Region makes him a complete professional."
Paul Barriscale
July 21, 2020
From RankMyAgent.com
"Kevin made all the paperwork seem easy and walked me through it all and I felt like I had a clear idea what was going on. He listened to my needs and gave good listings."
Brendan Chandler
July 21, 2020
From RankMyAgent.com
"Mr Kevin Sing is the ideal realtor in every way – competent, friendly, forthcoming, resolute, knowledgeable, keen and experienced. He helped us through the process of buying our current home that exceeded our expectations. He is well connected to associated professionals in real estate, which really helps streamline the process of transaction. He is diligent in providing important insights on properties. We would highly recommend Kevin in a heartbeat! "
Steven Wee
July 21, 2020
From RankMyAgent.com
"Kevin is a very honest and straightforward realtor, easy to deal with and an expert in all sectors of the market. His depth of experience is a great asset, and he is very helpful in decision-making process. Would confidently recommend him for any real estate transaction."
Victoria Val
July 20, 2020
From RankMyAgent.com
"Kevin was the epitome of a dream real estate agent. He made me feel extremely comfortable when I was buying my very first property. Every step of the way he was able to answer any questions I had with comparative values within the neighbourhood, knowledge of the kind of property I was looking for and most importantly he followed up with me frequently. I would recommend Kevin to anyone who is looking to buy, sell or rent."
Matthew Kolsun
July 20, 2020
From RankMyAgent.com
"We have used Kevin for all of our property transactions since we came to Canada and most recently enlisted his help with purchasing a condo for my mother in law. We have found him to be informative, helpful and, knowledgable in all of our dealings but he was especially kind and patient with my mother in law. He took the time to show her different parts of town and explain how processes worked in Canada. I would wholeheartedly recommend him to others in need of a calm, experienced realtor."
Faye Hennem
July 20, 2020
From RankMyAgent.com
"An excellent agent, finely tuned in to the nuances of the market. very good customer service and awesome negotiation skills. Strongly recommended to be commissioned as a buyers agent or a sellers agent"
Peter Van Giesen
July 20, 2020
From RankMyAgent.com
"kevin was knowledgeable, kind, professional and efficient. He is a lifetime resident of the city and his depth of community connectedness made the sale quick and painless. I would recommend him to anyone"
shirley Hunter
July 20, 2020
From RankMyAgent.com
Here you'll find resources to assist you with all your real estate needs in beautiful Victoria, British Columbia and southern Vancouver Island. Whether you are a first time homebuyer, looking to sell your property, or an experienced investor, Kevin can provide you with comprehensive real estate solutions with consistent, award-winning service.
Are you new to Victoria? Learn about DFH Real Estate at www.DFH.ca and discover why we are the best at what we do. Over the last 50 years, DFH has helped more families buy and sell their homes than any other firm on Southern Vancouver Island.
Do you need more personal attention at this time? Contact Kevin at (250) 477-7291 or toll free in North America at 1-800-668-2272. Want to drop a quick line? Email is: ksing@kevinsing.com. Searching for specific properties with "real time" updates? Ask Kevin about Private Client Services (PCS). PCS is the perfect tool for Buyers and Sellers who want updated market information all the time.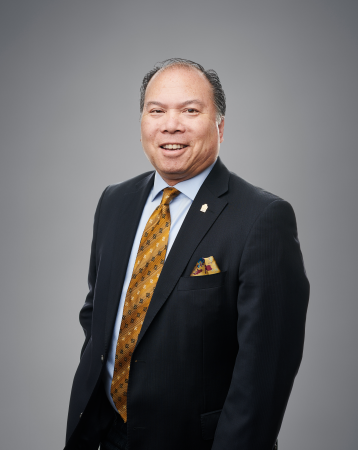 Kevin Sing,
BA, CIPS
DFH Real Estate Ltd.
3914 Shelbourne St.
Victoria, BC V8P 4J1
Office: 250.477.7291
Fax: 250.477.3161
Toll-Free: 1.800.668.2272